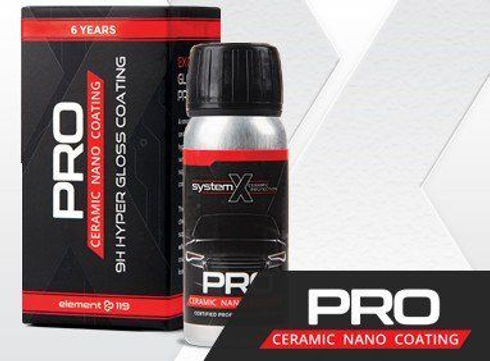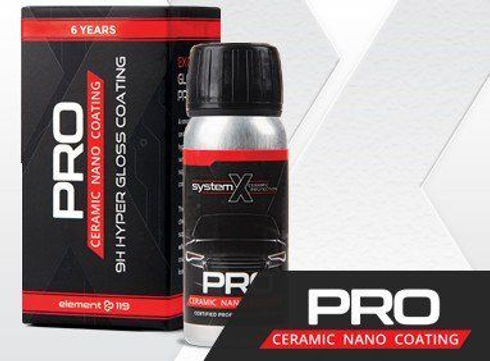 Your car deserves nothing but the best. This is why owners and collectors of the finest luxury and exotic cars around the world choose the System X. Simply, they trust the System X ceramic insulators in order to provide unparalleled protection for paint, toughness, and brilliance.
Displays a hard-lasting shine and color that protects exterior surfaces including paint, metal, exhaust, stainless steel and wheels.
The X Pro system is a semi-durable coating for your car's paint. By creating an inseparable link at a molecular level with your paint, you can get an unwashed coating as a sealant.
Protecting against harmful environmental factors from salinity to sand, exhaust, pollutants, insect contaminants, moisture and UV light, your car is exposed to many types of corrosion associated with the elements. X system provides ceramic protection.
Long lasting beauty with simple maintenance The unique combination to protect the system from ceramics survives with long lasting beauty by keeping the paint clean and maintaining high gloss. The result? Significant reduction in time and expenses related to continuous care and maintenance.
Applicability: The X system line is specially designed to enable application on all surfaces exposed to corrosion and bad in your car – whether indoor or outdoor. This means strong protection for everything from steel and aluminum to leather vinyl, fabric, carpet and glass.