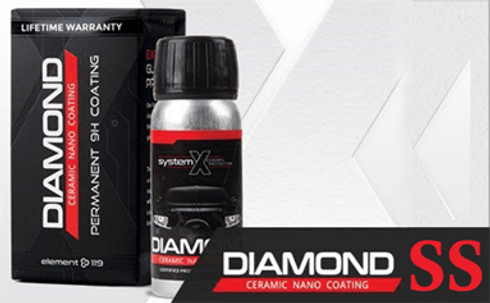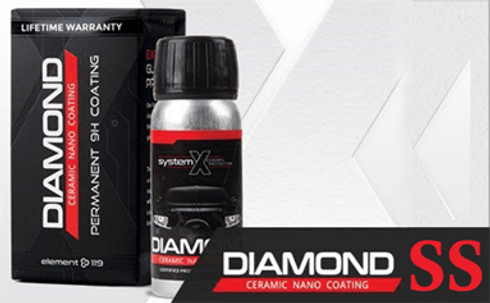 Ceramic coating has lifting and flexibility, it also lasts for a long time with unprecedented durability as well as has waterproof properties.
It is self-cleaning paint and does not require continuous maintenance. It is characterized by its textured smoothness and luster. Diamond's unique protection coating keeps your cars exposed to environmental factors, making them look fresh and shiny all the time.
The product has received the accreditation of Boeing and SGS.
Diamond has a warranty of up to ten years according to the number of layers used on new cars and up to eight years on used cars when installed by a certified installation center.